WITH AFROSALES DRIVER, YOU CAN BE A DRIVER
If your registered taxi driver, or looking to run your own company. We attain business clients for you. All you have to do is the driving. We secure our drivers, by making a ID portfolio of clients safety. We are on journey with you, from time of pick up to drop off. Mapping interface allows for us to account your alibi for every destination, we oath security measures is upheld. For more assistance, contact us via email at contact@pardnas.ca
Please note, we may take up to 3 Weeks to process your request. But we try to be as responsive as possible, make sure to add exact information to the Form according to the Sample.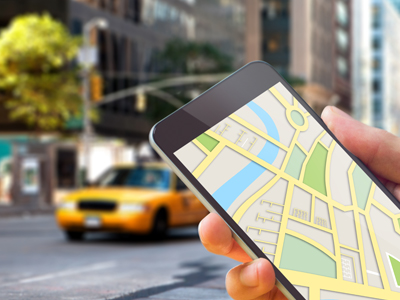 CALL OUR TAXI REGISTRATION LINE
Call in our time of operation. State an appointment time on our answering machine.   Clarify your inquiries. State your name and taxi company title. 
International taxi company are excepted just as long detail is correct and requirement are met. We are open Monday to Friday  12pm to 5pm. 
Address : 347 Nepean, Ontario